I don't know Spartans vs Michigan Basketball Stands with MSU shirt. When I was in school, a backpack was sort of a functional thing because you had to carry schoolbooks. They weren't fashion statements and, frankly, I don't think anyone was conscious of what everyone else carried. If you intentionally modified it somehow to draw lots of attention to it, maybe someone would notice (I knew a kid that would sew on patches from national parks and was quite proud because he wanted to be a park ranger), but that's about it. That said, I can imagine that there exists schools somewhere wherein the Additionally,I will love this students have a fascination with backpack style and go out of their way to outdo each other in backpack fashion. I would imagine that only a small segment of the school would be into it, though. Uh they shouldn't. If you want to wear your backpack for the Additionally,I will love this third year do it! I wore the same backpack 4-years in high school because it was still in good condition. If it's not in good condition I recommend getting another back pack. And plus I don't think people will notice your wearing the same back pack. I promise you that nobody will remember what backpack you wore the prior years, and even if they did, people are way too caught up in their own business to care about minor details like that.
Spartans vs Michigan Basketball Stands with MSU shirt, Hoodie , Sweatshirt , Longsleeve , Ladies T-shirt , 3D T-shirt , Blanket , Bedding Sets
Classic Men's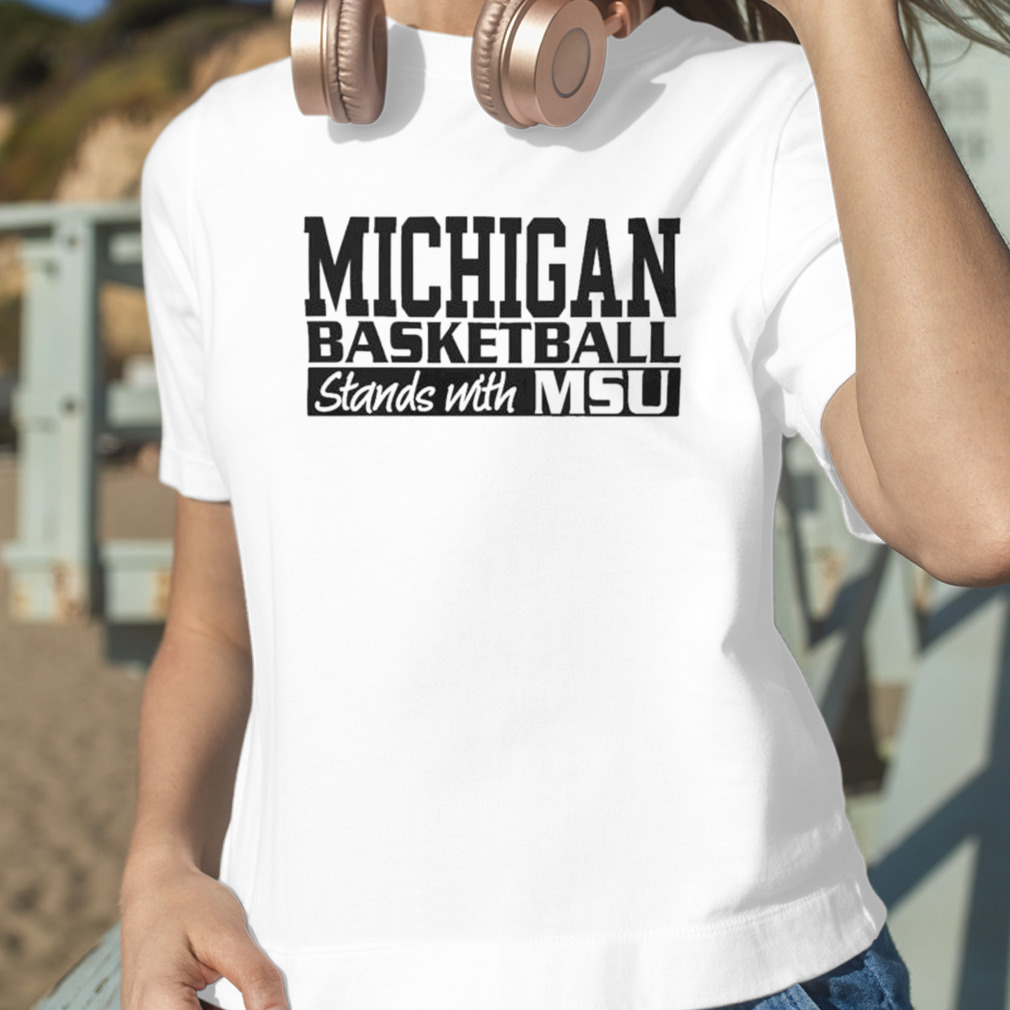 Classic Ladies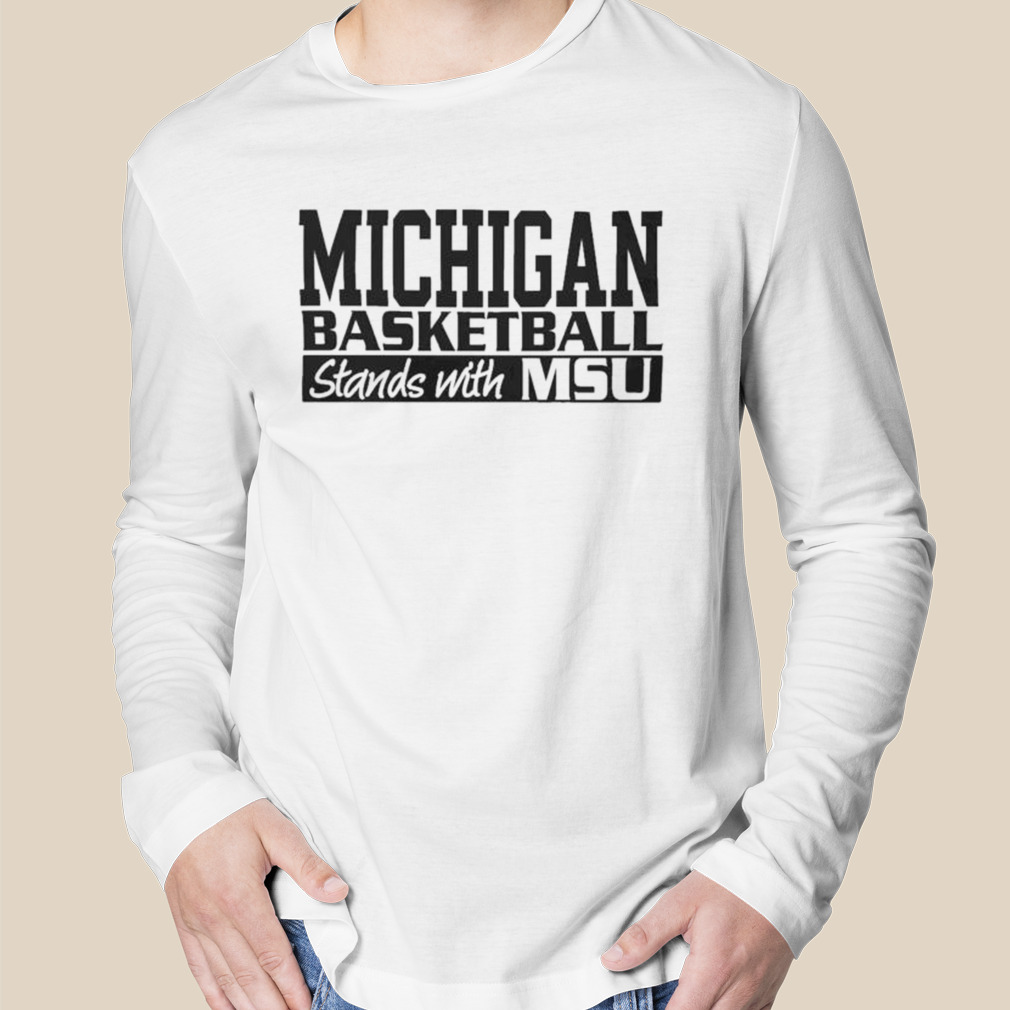 Longsleeve Tee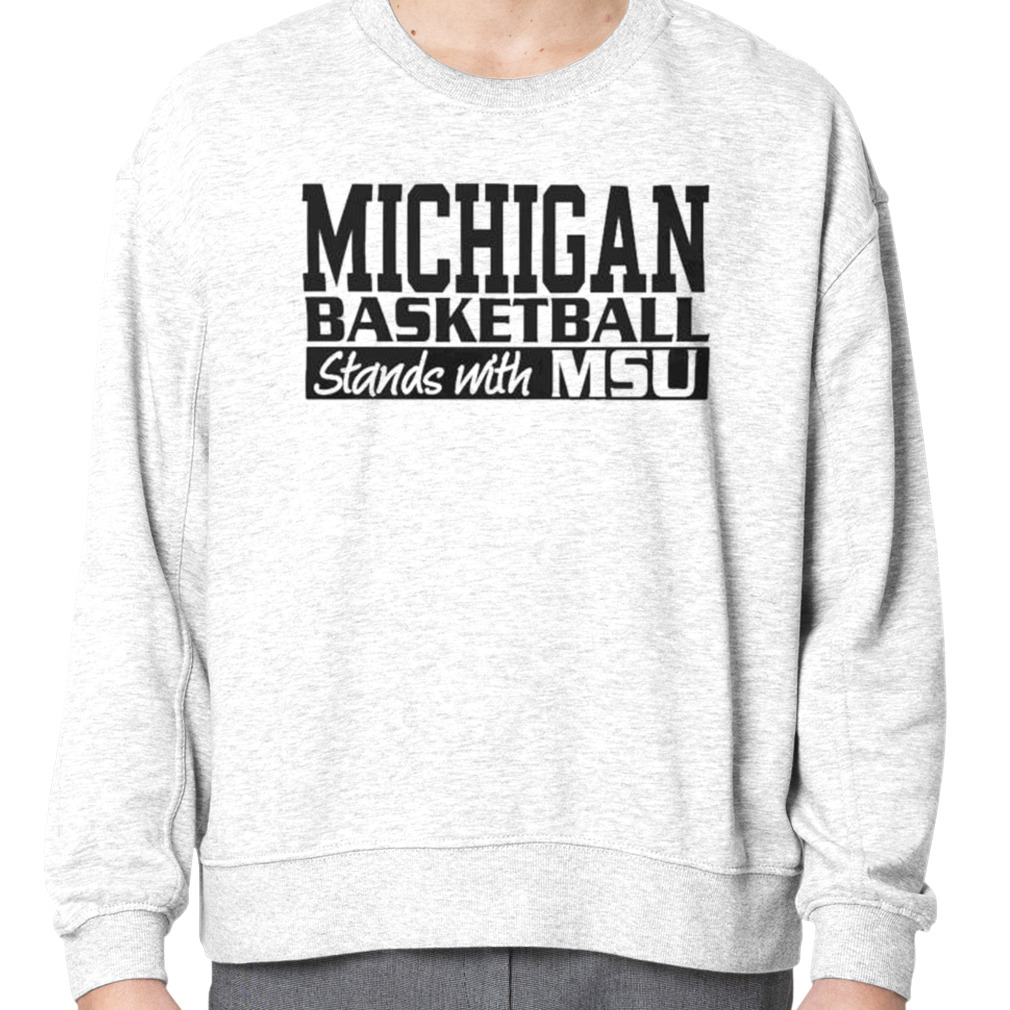 Sweatshirt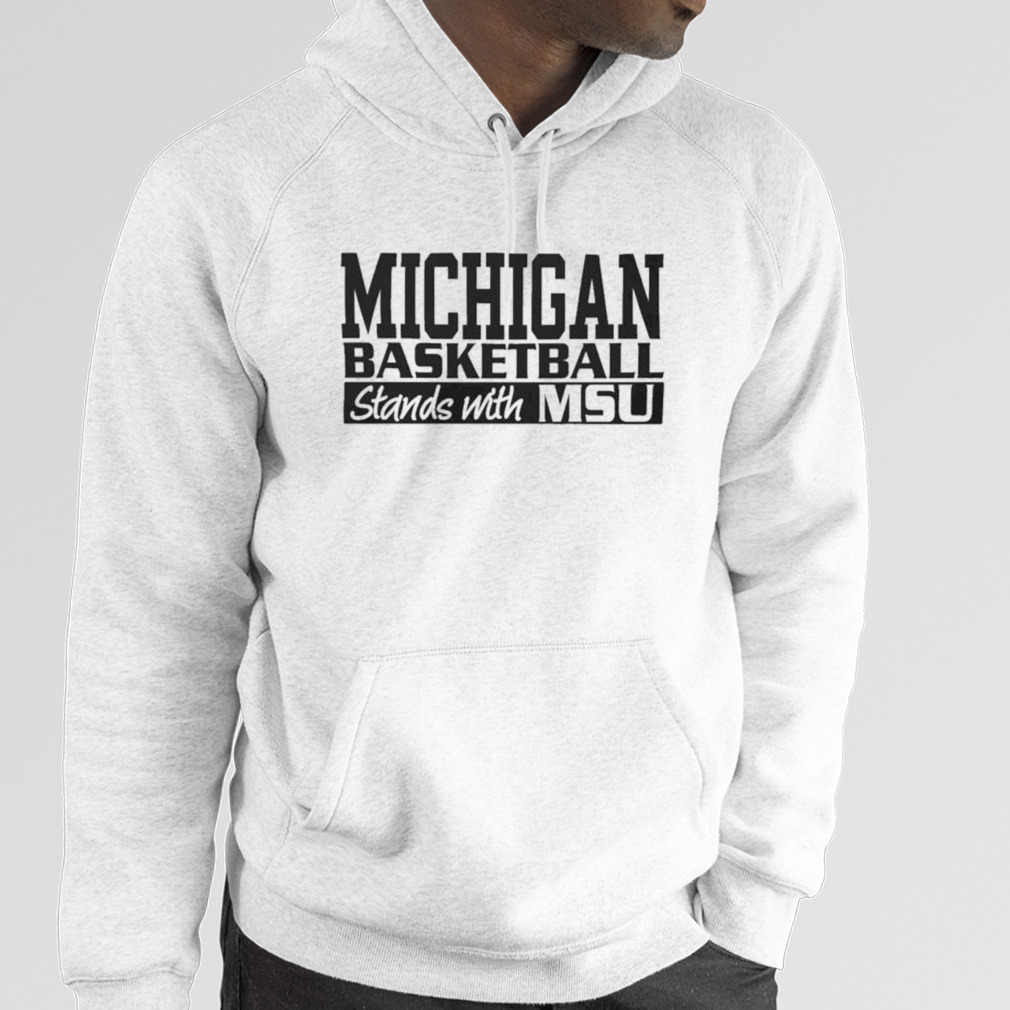 Hoodie
Because i don't see any sense in catching pokemons
Spartans vs Michigan Basketball Stands with MSU shirt
, if I can't do anything with them. I dream about challenging my friends like pokemon fire red/leaf green. That would be cool! I know, I don't have any influence on the changes in this game, but I find out, what I don't like. I love how we got water types, then Groudon raids, then Kyogre raids, and now Ground types. Makes a whole lotta sense. Aggron is my favorite steel type and Lunatone is my favorite rock type. Primarina is the I love the most! When are we going to get those features that were promised? New gens are nice but they don't add much to the gameplay experience. I like how the background is majorly desert and Aggron, Lunatone and Solrock are the only Pokémon in the image not related to the desert. I want the orange turtle. I don't remember it's name but it's cute.